TEMPORARY STORE HOURS 12- 3:00 DAILY
TEMPORARY STORE HOURS 12- 3:00 DAILY
Since 1989
America's oldest hemp clothing store!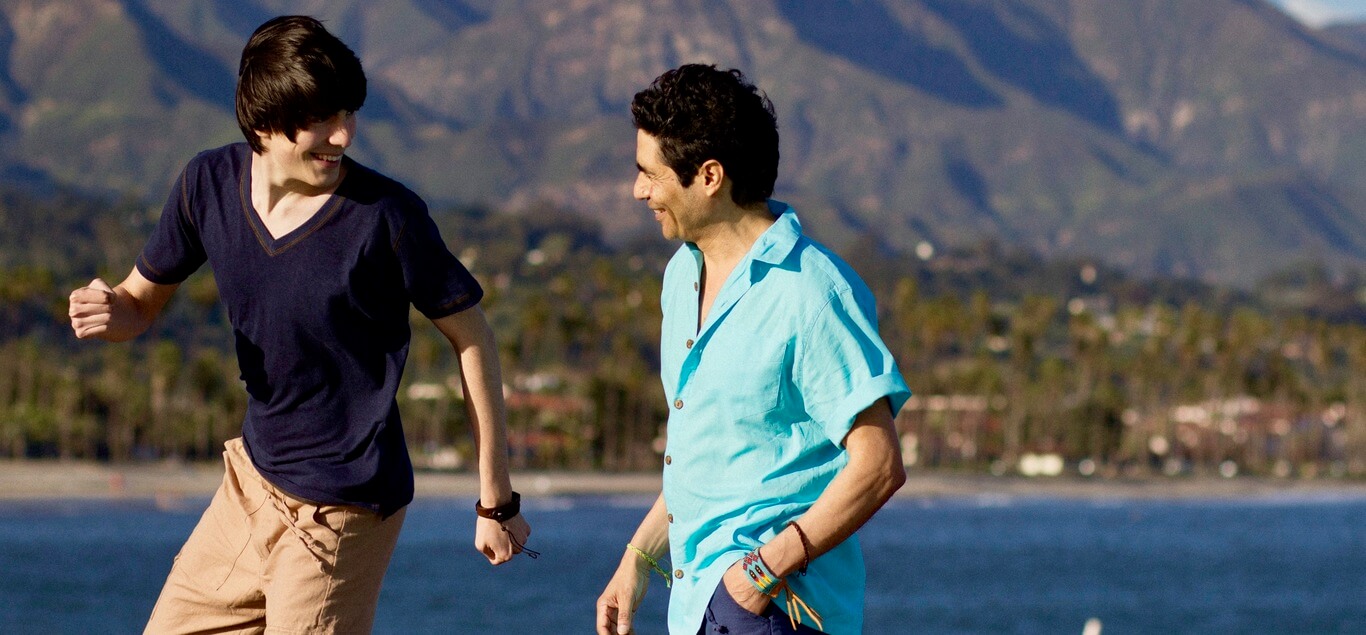 Love the store, the clothes, the man, the father….we always drop in when we are in Santa Barbara.
-Kurt K.
Wonderful hemp clothes and other products. We will definitely be shopping here often! Thank you Marcel !!!
Great customer service too.
-Lisajay S.
Not only does Marcel have the coolest clothes — I got an adorable shirt for my 2-year-old son and a super-cute embroidered dress for my friend's 3-year-old daughter at his shop when we were visiting Santa Barbara — but he is a one-of-a-kind, spectacularly sweet and helpful human being.
-G. D.
Hemp is an underappreciated product. More people need to learn about it and Marcel Hemp is amazing clothing that will outlast my cotton clothes.
-Jeffrey B.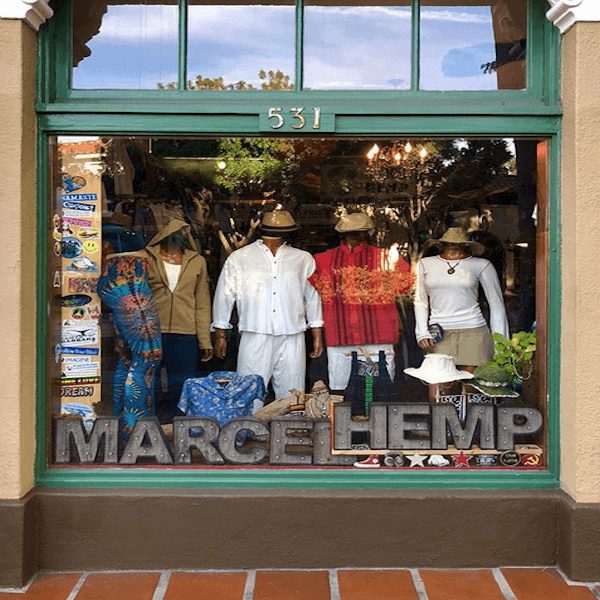 Since 1989 Marcel Hemp has been providing fine quality natural fiber clothing from our beautiful beach town of Santa Barbara, California.
We design and manufacture all of our own clothing, believe in Fair Trade practices, and keep both the customer and the environment in mind.
From California to Bali, our wares come from around the globe.