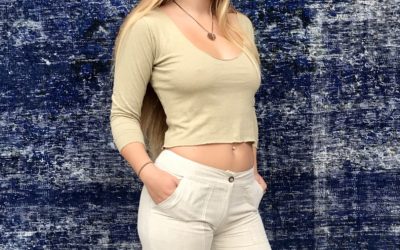 Various items created by our designer, Marcel, are one of a kind pieces that cannot be found on our website. These items may very in style, print or environmentally friendly non-toxic dyes. Here, these products will be introduced, along with the benefits of each product.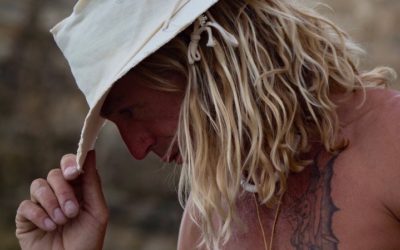 The benefits of both the hemp material and non-toxic dyes used to make this hemp sun hat are explained and Micah, a long time friend of MarcelHemp is introduced.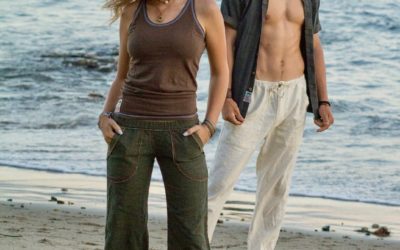 Here, the properties of hemp that make it an amazing fiber for clothing and the environmental benefits of using hemp over other textiles are explained.